Like you, we are passionate about the charm, culture and cuisine of our beautiful historic city. Through this site, we hope to inspire you to join us in growing a greener, more sustainable landscape with healthier food sources for our community.
Here's what you'll find:
Local and regional gardening events
Monthly features specifically for and about NOLA gardeners
Trending topics in Louisiana horticulture
Educational links to online courses, webinars, tutorials, tours and book reviews
Resources for science-based horticulture information from LSU AgCenter, habitat certifications, lists of NOLA nurseries, farmers markets, plant societies
Community projects where master gardeners support our city
Volunteer speakers to present educational programs to garden clubs, plant societies and at libraries
Together, we can grow a greener New Orleans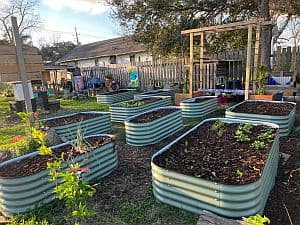 Galvez Garden - Our Newest Project
The Galvez Garden is a growing community garden in St. Roch. With an emphasis on native plants and pollinator plants, specific goals of the garden are to be welcoming to the community, safe and inviting for children and the elderly, and to serve as a demonstration and teaching garden for the neighborhood.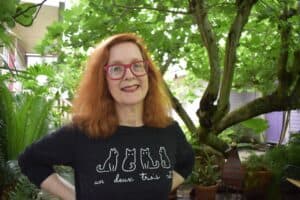 Master Gardener Spotlight
Periodically we will focus on the gardens of our members, how they became a Master Gardener and what they enjoy about their gardens and MGGNO.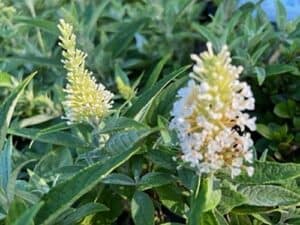 Monthly information about gardening in the New Orleans area and more!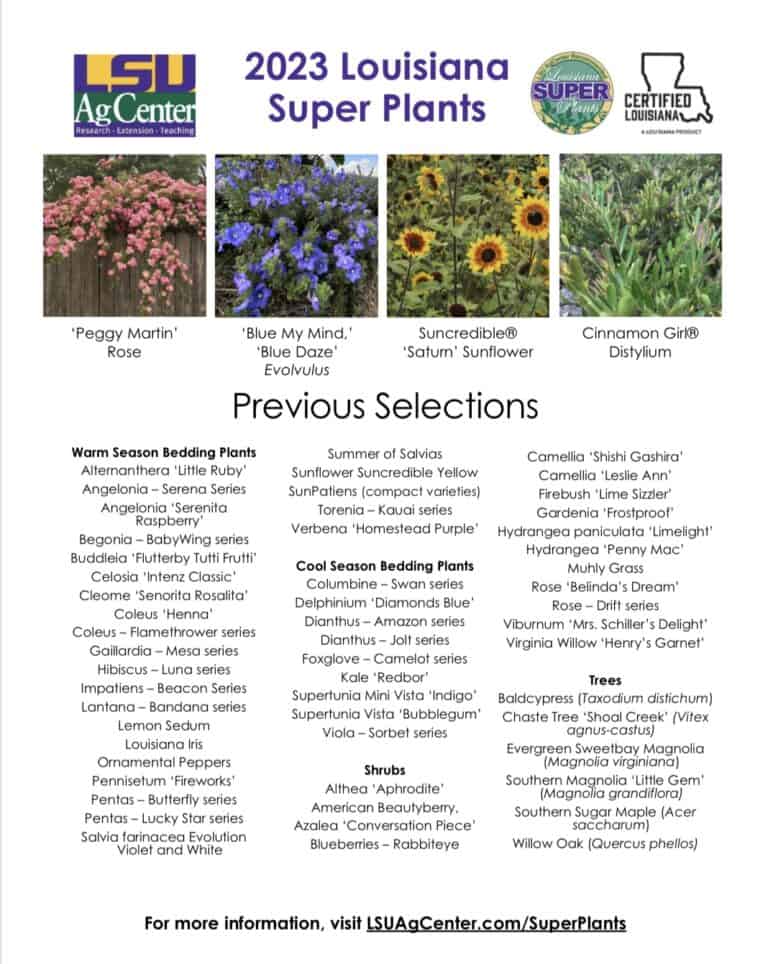 All you need to know to grow healthy, reliable bedding plants, shrubs and trees evaluated and approved for your Louisiana landscape.  Learn more.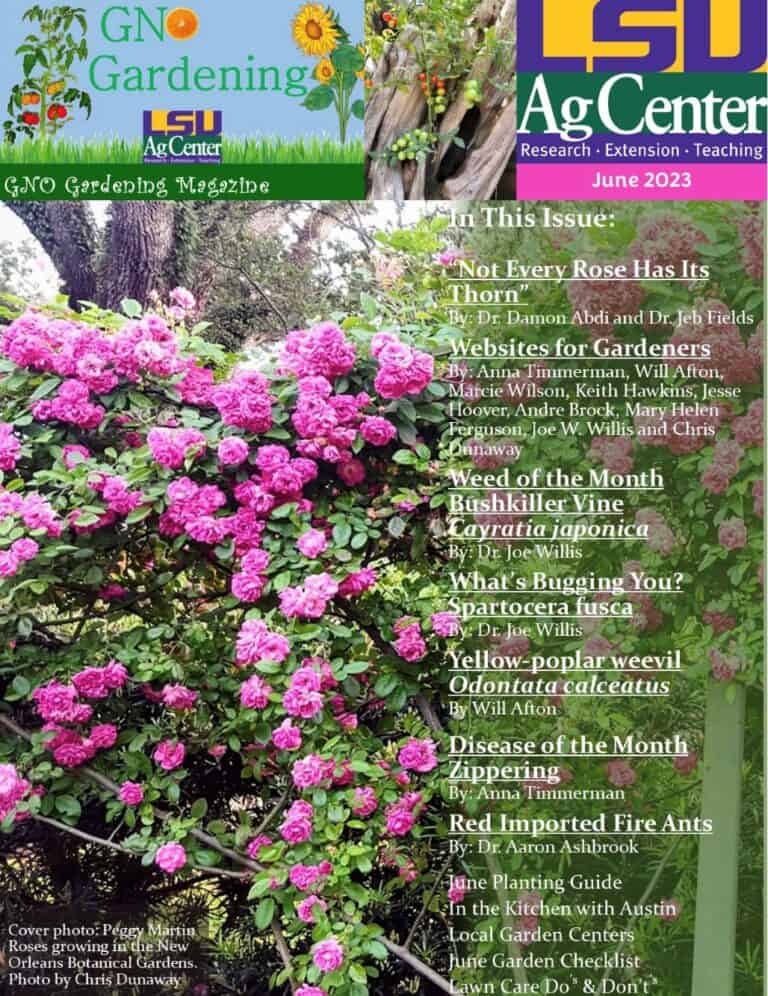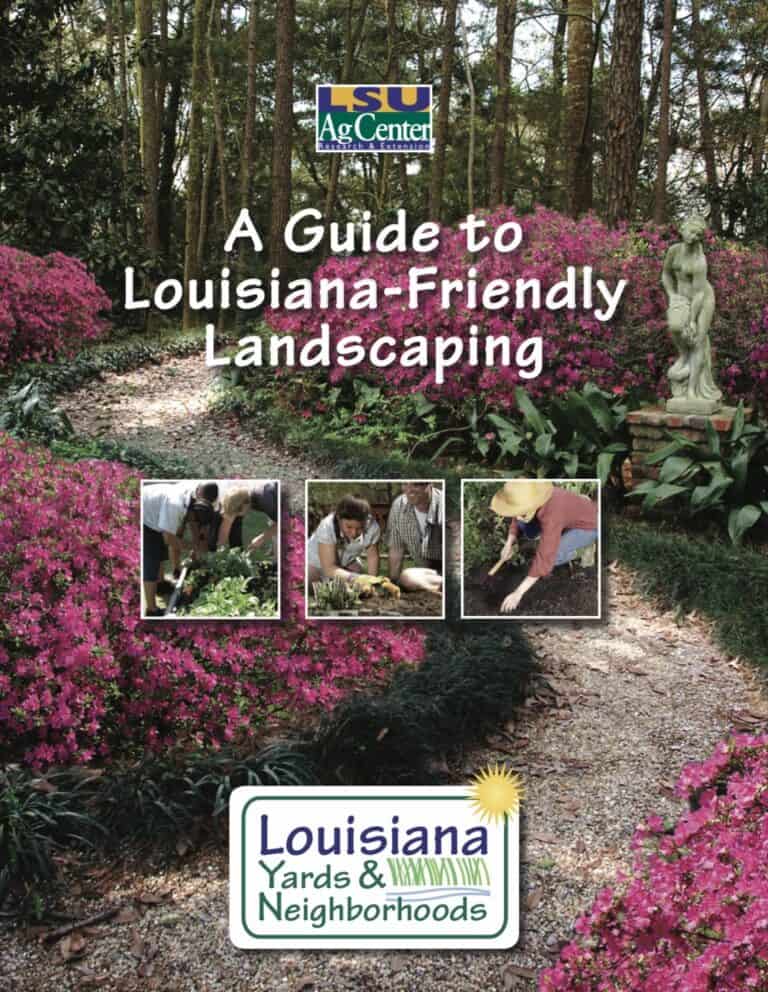 Louisiana Yards & Neighborhoods
Helpful ideas, information and techniques to  create and maintain a more environmentally friendly landscape.  Get started on your yard!
Become a
Louisiana Master Gardener
Louisiana Master Gardener Program
The Louisiana Master Gardener Program is a volunteer development program offered by the LSU AgCenter. Master Gardener volunteers are highly trained and provide proven, research-based educational programs to Louisiana residents.
Master Gardeners are members of the local community who take an active interest in their lawns, trees, shrubs, flowers and gardens. They are enthusiastic, willing to learn and help others, and able to communicate with diverse groups of people.
We have some answers for you!
When I completed the Master Gardener class in the summer of 1999, little did I know that my horticulture knowledge would bring me to the Besthoff Sculpture Garden. I have overseen the grounds there for fifteen years. One of my greatest pleasures during the years is the development of partnerships with the MGGNO and GNOIS. Their care and maintenance of the LA Super Plant Demonstration Garden and the LA iris plantings, as well as generous donations of plants, have kept the "garden" in the Sculpture Garden!